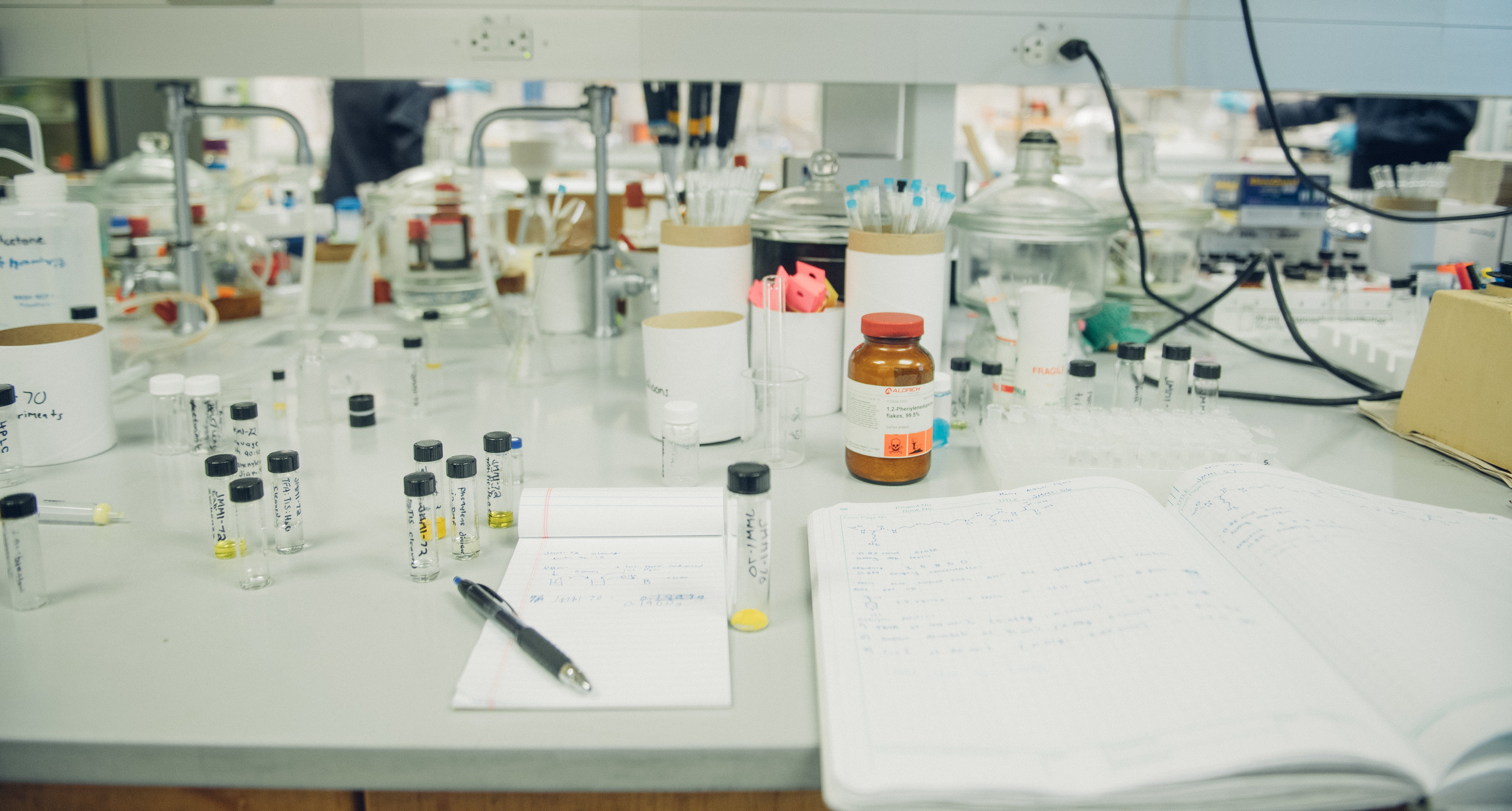 The Entrepreneurial Greenhouse is a program designed to help students and faculty learn about and potentially engage in business creation. Elements of the NSF I-Corps programs will be utilized and the SW I-Corps Node at UT Austin will be leveraged to conduct a variety of I-Corps focused workshops and experiences. Greenhouse workshops will introduce Center students, postdocs and faculty to the value and mechanisms of technology transfer to the private sector (including possible I-Corps participation), with emphasis on a general understanding of the Business Model Canvas, the development of effective value propositions for research and commercialization, the importance of customer discovery, and the societal context for research. Local entrepreneurship resources will be incorporated into the program such as the Austin Technology Incubator and Blackstone LaunchPad at UT Austin.
Entrepreneurial Greenhouse Events
No events at this time.
Resources